As any parent will tell you, playgrounds and parks are a must when your kids are little. They help you get out of the house and let those munchkins burn off some energy. You might be aware of the parks right around you, but have you explored other areas just to shake things up a bit? We're going to give you a list of the best parks around Chattanooga. And even if you don't have children, it's always good info to have in case you have visitors.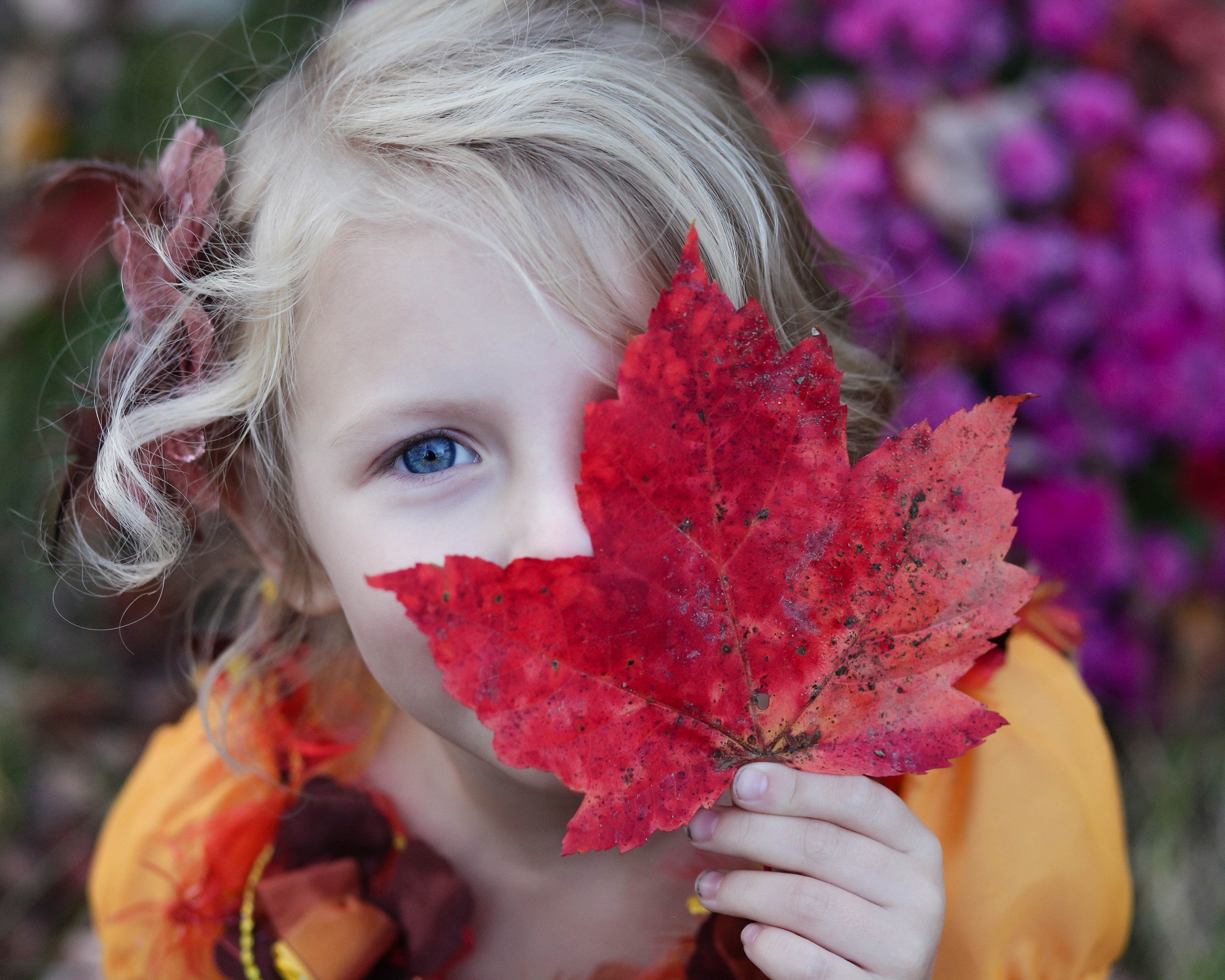 Chickamauga Lake
This is a brand new playground! And what a fun one. There were many pieces of equipment that we had never seen before. Including something similar to a zip line but with a seat and a bar that makes is easier for smaller kids to enjoy. There's a great see saw which you don't see that often anymore. A mommy and me swing which was a huge hit. Even my 12 year old had fun on this playground! 3012 Kings Point Rd.
Downtown
Ross's Landing – This park is right on the river and has a great view. 201 Riverfront Pkwy
Elmo Playground – This park is in the historic St. Elmo neighborhood and includes a merry go round. 4909 St. Elmo Avenue
Tennessee Riverpark – This recreational area has two playing areas with one for smaller kids and one for larger kids. It also has a nice, large field to play soccer, fly a kite or have a picnic. 4301 Amnicola Highway. There is a also a bug playground that is off the entrance of Lost Mound Drive and Amnicola Highway. This area features a spider's web, caterpillar and more.
Fort Negley Park – This play area is in a neighborhood and has climbing structures. 1700 Mitchell Street
North Chattanooga
Riverview Park – This is a large park with two separate areas for smaller children and one for larger. They have a lot of swings and a great big field. There is also a pavilion with picnic tables underneath. Tennis courts. 1000 Barton Avenue
Hill City – Swings and slides with a climbing structure. 26 Trewhitt Street.
Hixson
Vandergriff Park – This is a great park for little kids as they have a rather large area just for them including smaller swings. The area for larger kids is fun as well and has the recycled tire surrounding the structure ensuring a soft landing. Covered pavilion and a trail that goes around the park perfect for bikes or rollerblades. 1414 Gadd Road.
Rivermont Park – This is a small park surrounded by baseball fields and tennis courts. It is also handicap access structures. 1101 Lupton Dr.
Chester Frost Park – This park is surrounded by the beautiful waters of Dallas Bay. There are a few playground areas to choose from, including one close to the beach. 2277 Gold Point Circle
Signal Mountain
The Pumpkin Patch – This is a really large park surrounded by trees with several different areas of play. There are gated areas for the little ones with sand. There is a zip line and a huge slide that's pretty thrilling and a climbing wall. You can spend a good amount of time here and if feels like in a magical little forest. 1836 Taft Highway
Althaus Park – This park has a large green space and lots of swings and slides. It's behind the country club. James Boulevard
Town Park – Located in the town complex. 1111 Ridgeway Avenue
Ootlewah
Imagination Station – This is a great park with a large, green space and slides, swings, even a baby and parent swing and a tire swing, old train cars and a wooden fort. 4910 Swinyar Drive
Brainerd/East Brainerd
Heritage Park – Set in a farm like setting, this park is near a dog park making it super convenient to exercise both of your animals! 1428 Jenkins Road
Camp Jordan – This park has a bunch of cool climbing structures and is kind of whimsical with what looks like stained glass on top of the playground and a large butterfly. 323 Camp Jordan Parkway
Standifer Gap Park and Recreation Center – This park also has tennis courts and a volleyball court. 8327 Standifer Gap Rd.
Red Bank
Kid's Corner – This wooden park is great for little kids, everything is pretty low to the ground. It has a tire swing and regular swings that are also good for littles. The red bank tennis courts are just behind the park as well. 3817 Redding Road
White Oak Park – Fun little park surrounded by a ton of green space, that is perfect for sledding in the winter. There's also a dog park within walking distance. 798 Ben Miller Pkwy
Now go have fun!