So you've got an open house coming up, great! Everything has been cleaned, staged and fluffed. Flowers have been bought and set out and you're feeling good about the state of your house. But wait, what about the dogs??
Sometimes we think of every detail but when it comes to crunch time, we realize that we haven't considered what we'll do with our best friends. Clearly, we can't leave them there. So what's a dog owner to do? Driving them around with us is not always ideal. Nor are they necessarily welcome at restaurants or shops.
Well, have you ever considered doggy daycare? This has been a lifesaver for us when we have gone out of town, had company coming, or just needed to get a rambunctious dog out of the house. And bonus, he usually comes back exhausted!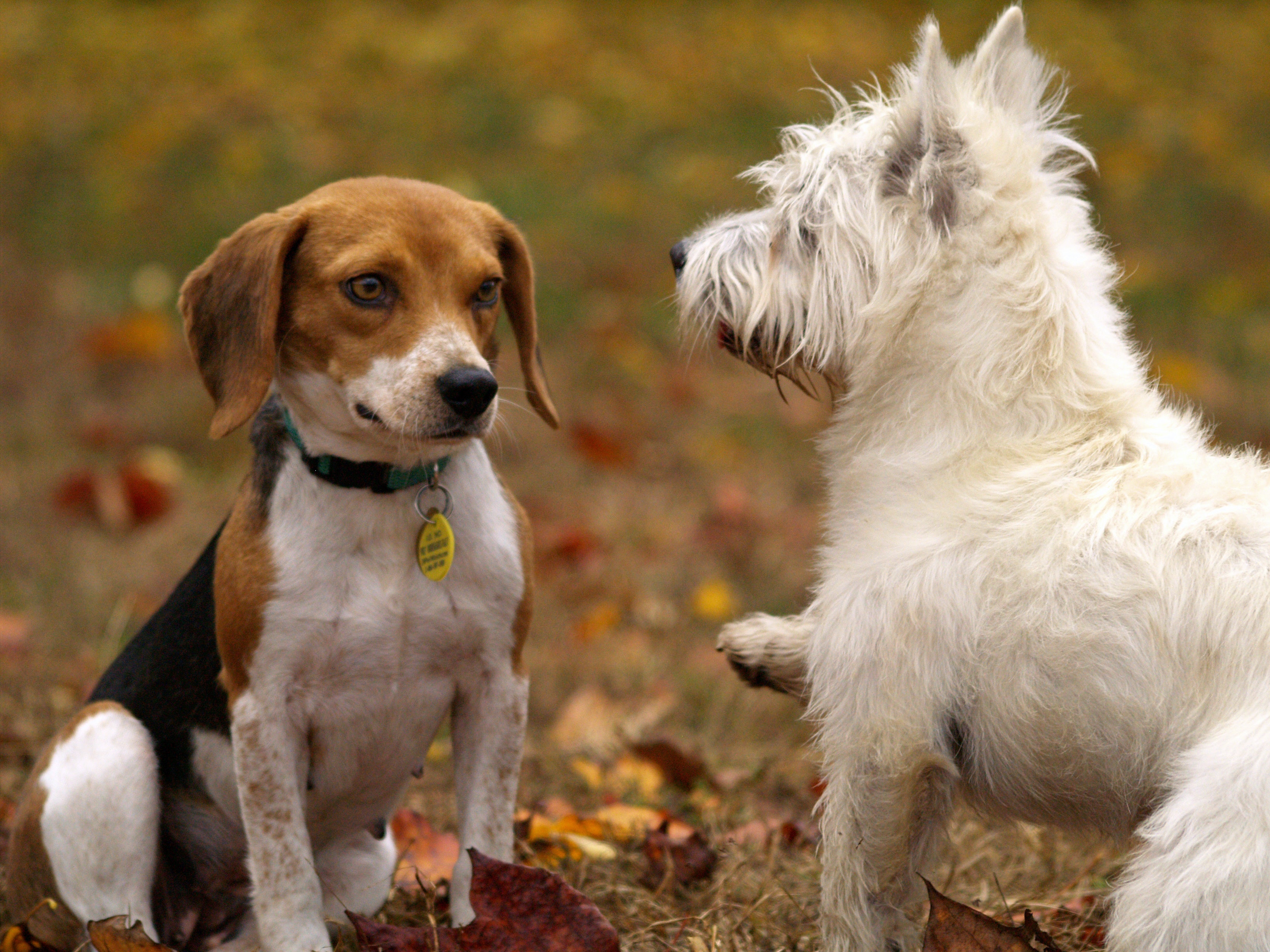 There are many options in Chattanooga, but one we particularly like is The Ark. They offer boarding, daycare, grooming and training. They also have locations throughout town, Hixson, Red Bank and East Brainerd.
Next time you're preparing your home for it's big debut, consider taking one to-do off your list and put your buddy somewhere you trust!
Sincerely,
The Chattanooga Roots Property Team
Cultivating Possibilities